Cofrin Logan Center for Addiction Research and Treatment
The Cofrin Logan Center serves as a hub for research, training, education, and outreach. We seek to understand, prevent, and treat addiction and related disorders, promote health and improved quality of life, and reduce stigma.
Upcoming Events
The Cofrin Logan Center for Addiction Research and Treatment hosts series of lectures throughout the year. Lectures will occur in-person and via livestream for remote viewers. Many of the lectures are recorded and are available to watch at any time.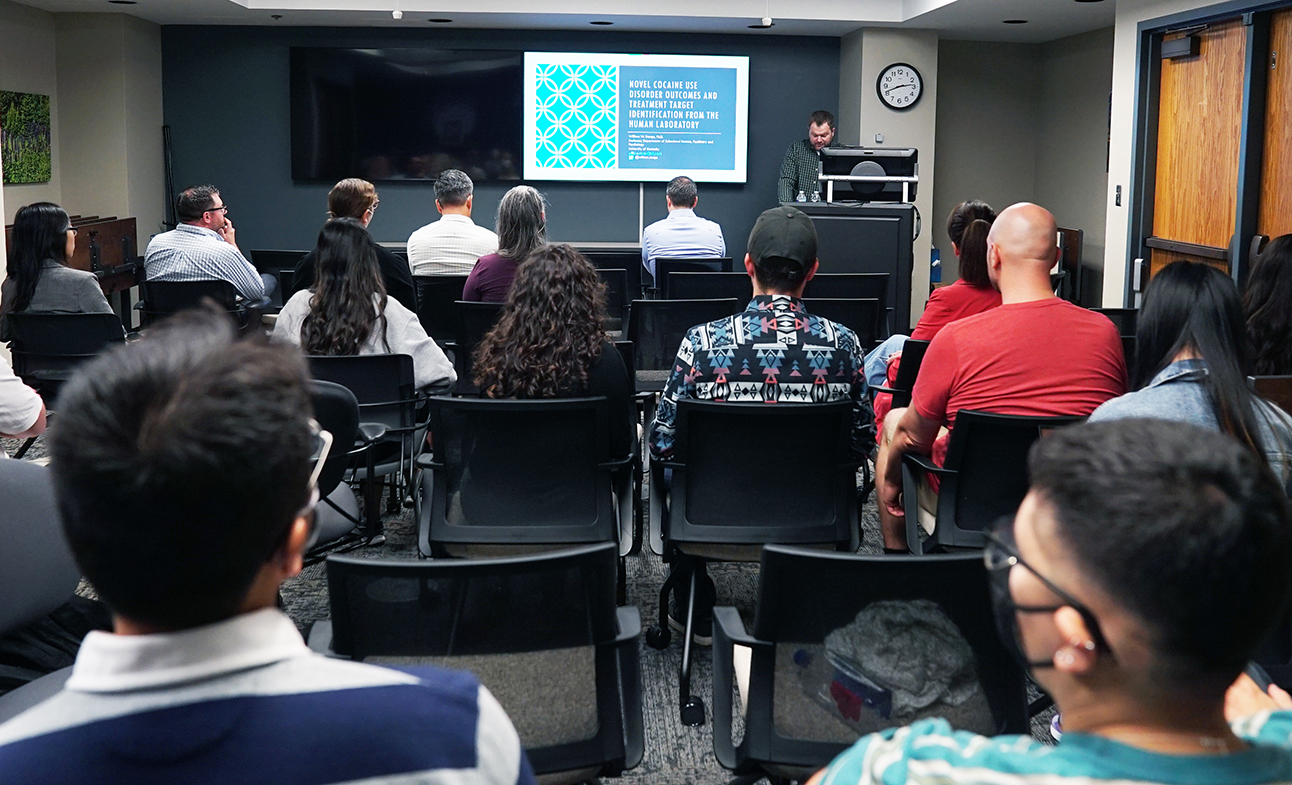 Research Shows Impact of "Hyper-Palatable" Foods Across Four Diets
There's science behind the famous potato chip slogan "once you pop, you can't stop."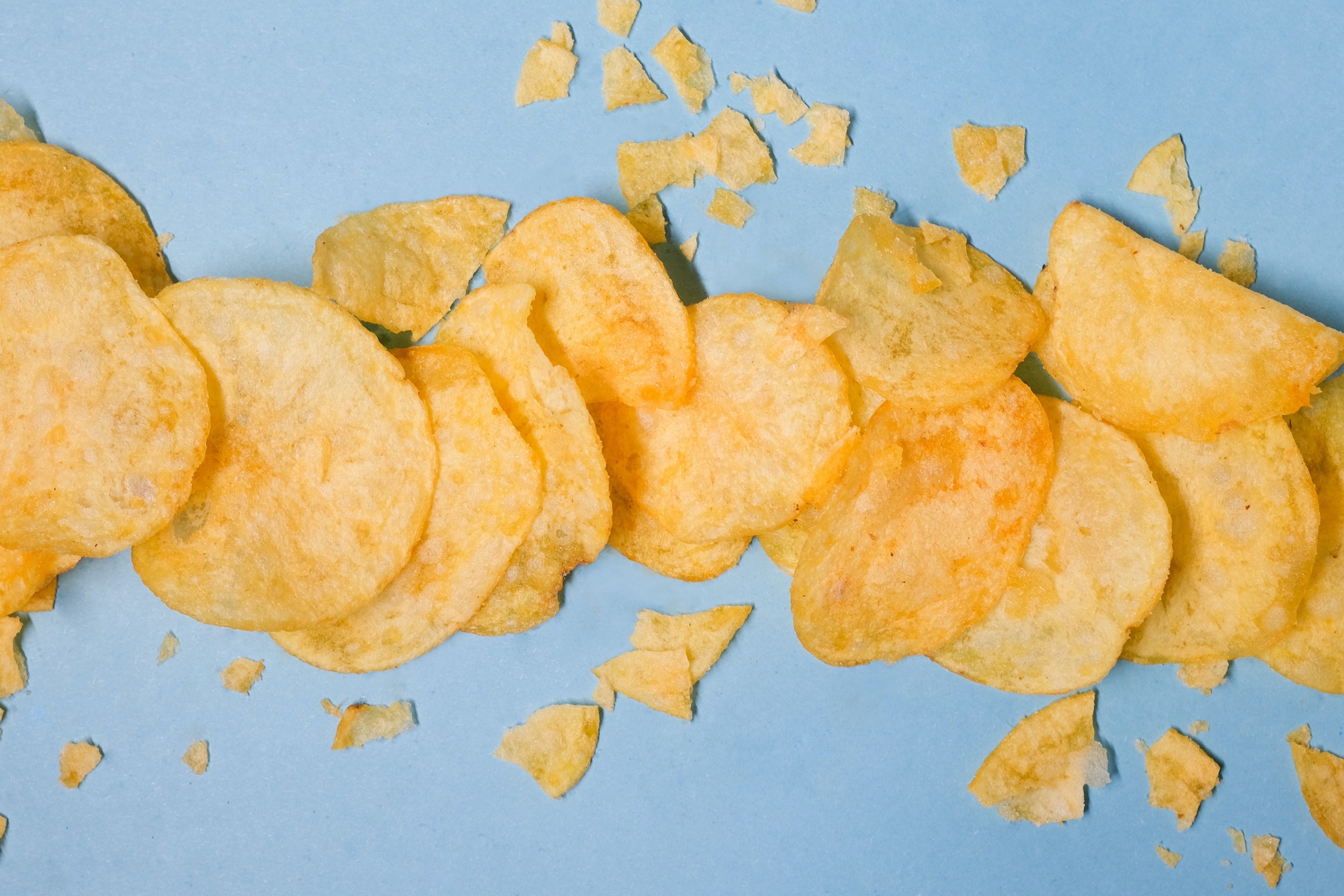 Research
We explore addiction by bringing together behavioral science, psychology and data science.
Explore Our Research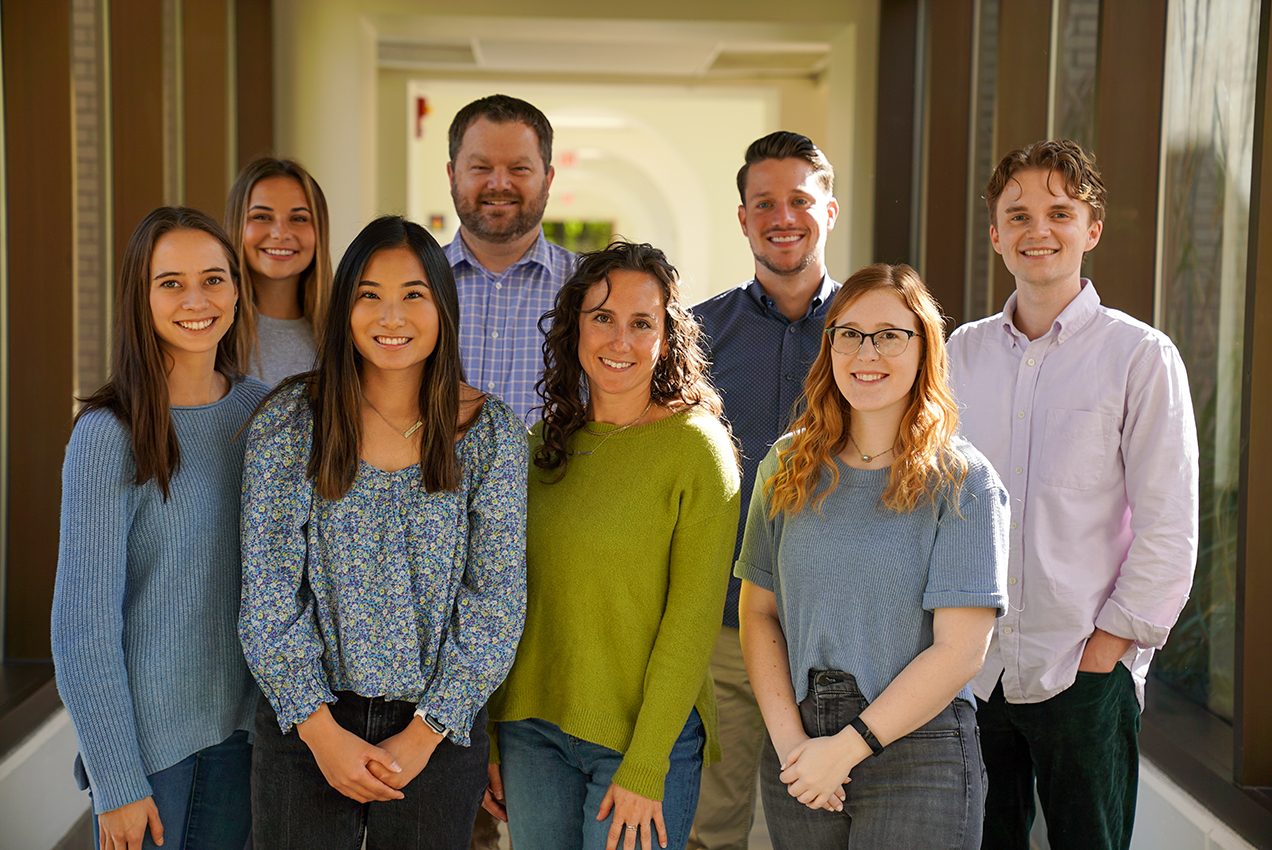 Training
Our mission is to create sustained research and apply findings to the betterment of society. Our researchers are invested in developing best practices for research and training the next generation of addiction researchers at home and in collaboration with other institutions.
Events & Seminars
Cofrin Logan Center for Addiction Research and Treatment brings together scientists, practitioners, policy makers, and students across diverse disciplines with the purpose of supporting collaborative research and community-academic partnerships.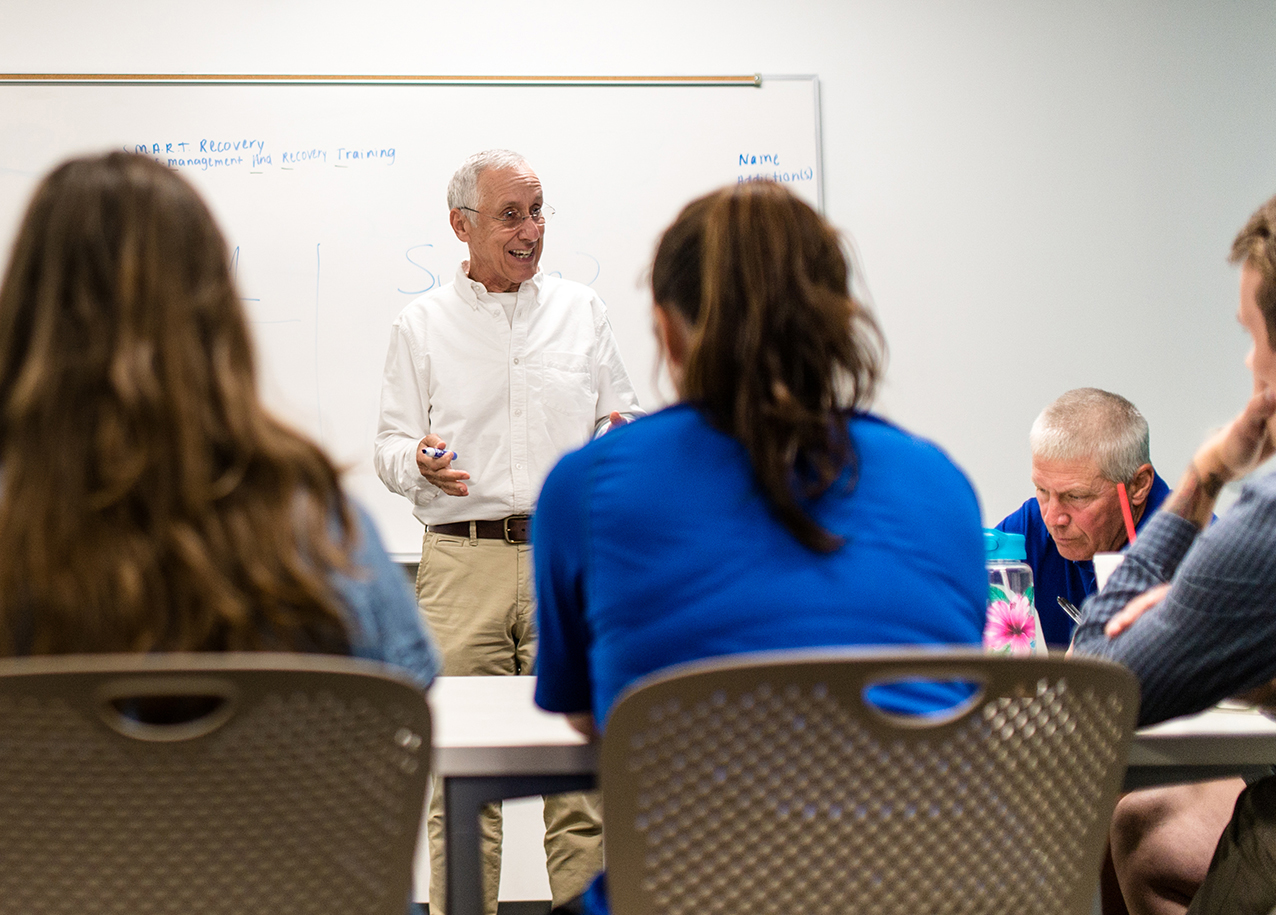 Community Programs
SMART Recovery groups welcome anyone struggling with addictive behaviors (alcohol, opioids, amphetamines, tobacco, gambling, compulsive sex, pornography, binge eating). It is based on principles and practices of cognitive behavioral therapy.